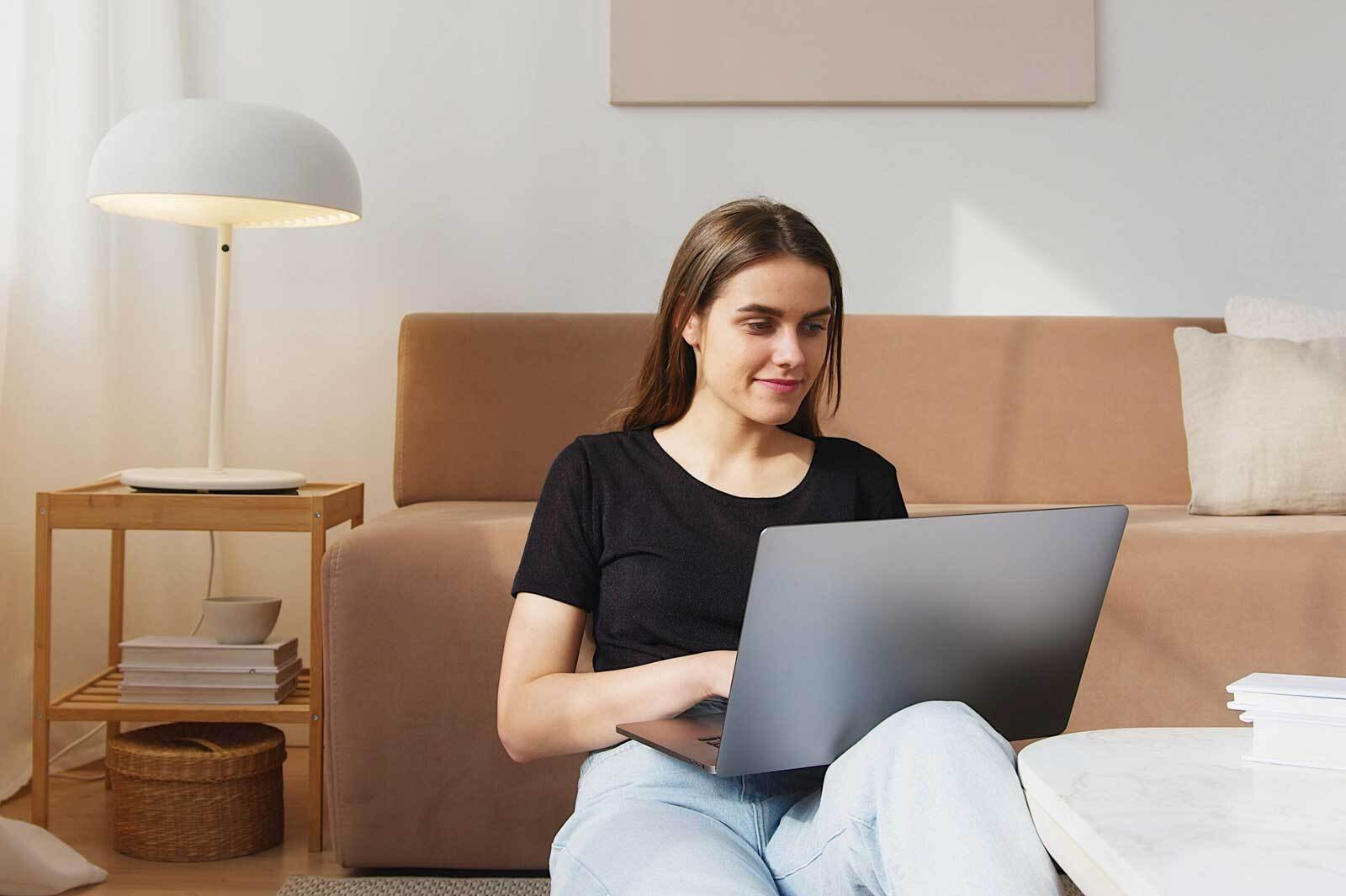 Remote Consultations: Fast, Efficient, and Convenient
Remote consultations are the perfect way to jump the queue and get a quick response from Daniel and his team without the need of travelling to an appointment. Over 90% of consultations are diagnosed and a treatment plan suggested using remote consultation.
Remote Consultations vs. In-Person Consultations
We aim to complete your virtual consultation within 2 working days. There are some skin issues that cannot be safely dealt with by virtual consultation. These may require a face to face consultation. If we feel it's not safe to have a video consultation for your skin condition then you will be refunded or a face to face consultation can be arranged.
Convenient Prescription Delivery Options for Remote Consultations
If needed prescriptions can be issued to an internet pharmacy for delivery of medication directly to your home. Alternatively a prescription may be able to be sent to your local pharmacy in the UK.
Carebit Patient Portal
The Carebit system is a secure and encrypted online portal through which you can book appointments and store your medical records.
When you are ready, click the 'BOOK APPOINTMENT' button at the bottom of the page to be taken to the Carebit Patient Portal.
If you are already a registered patient with The Dermatology Clinic London, you already have a Carebit account and can set a password to access the account after you have chosen an appointment slot.
Otherwise, if you are a new patient you can create an account (register as a patient).
If for any reason you are not able to make your appointment please let us know at least 48 hours prior to your appointment or we may have to charge a cancellation fee.
Our Fees
| | |
| --- | --- |
| New patient appointment - any surgical treatment or injection will be in addition to consultation fee | £325 |
| Follow up appointment | £275 |
| Cryotherapy – Up to 3 lesions | £190 |
| Cryotherapy – More than 3 lesions | £360 |
| Cortisone injection | £190 |
| Surgery | From £500 (per lesion) |
| Skin cancer surgery | From £700 (per lesion) |
Learn more about skin conditions