Here to help you with your skin concerns
Our team of hand-picked medical skin experts all share the same ethos, to provide the very best in diagnosis, treatment and surgery for skin conditions and skin cancer in one clinic.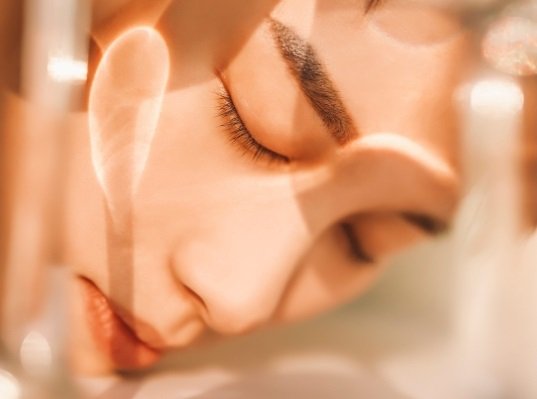 It's not always possible to predict how well skin will heal following a wound, but if you do develop a keloid scar and it causes bother, we can try to improve its appearance and reduce symptoms of soreness and itching as a part of the keloid scar removal process. Find more information below on keloid scars, and the treatments available at The Dermatology Clinic London.
A truly world class team
We have Dermatologists whose specialist areas cover complex medical Dermatology (treating rashes like psoriasis and eczema), skin cancer/mole checks and Paediatric Dermatology.
Learn more about skin conditions