Our fees
We are registered providers with the majority of UK insurance companies and also welcome self-paying patients. We are a fully private practice and see both adults and children for all dermatological conditions. We are transparent with costs of any treatment that may be required and this will be detailed in a treatment plan including a breakdown of hospital fees, histopathology and laboratory fees if appropriate.
Your initial consultation is an important meeting to diagnose your condition and recommend the most appropriate options.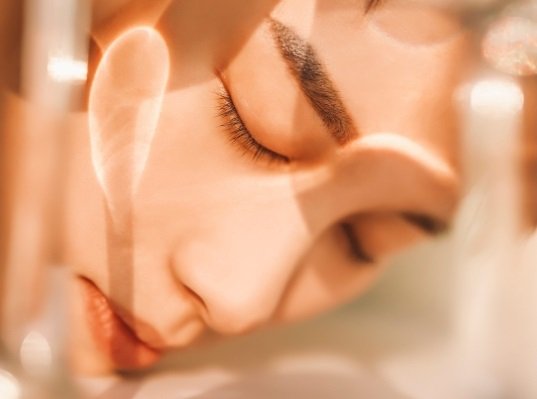 Appointments
| | |
| --- | --- |
| New patient appointment - any surgical treatment or injection will be in addition to consultation fee | £275 |
| Follow up appointment | £235 |
| Cryotherapy – Up to 3 lesions | £190 |
| Cryotherapy – More than 3 lesions | £360 |
| Cortisone injection | £170 |
| Surgery | From £500 (per lesion) |
| Skin cancer surgery | From £700 (per lesion) |
Appointment Cancellations
We understand that unforeseen circumstances may arise, preventing you from keeping your scheduled appointment.
If you need to cancel your appointment, please do let us know as soon as possible so that we can accommodate other patients and continue to provide the best level of service.
For cancellations made at least 48hrs in advance, we are happy to offer a refund. However, we incur bank charges both to take payment and to issue a refund. We will therefore deduct £25 from the amount refunded to cover the costs incurred.
Learn more about skin conditions