July 23, 2023
According to Cancer Research UK, around 85% of melanomas in the UK are caused by too much ultraviolet radiation. The number of people being diagnosed with this type of cancer has increased and is now the 5th most common cancer in the UK.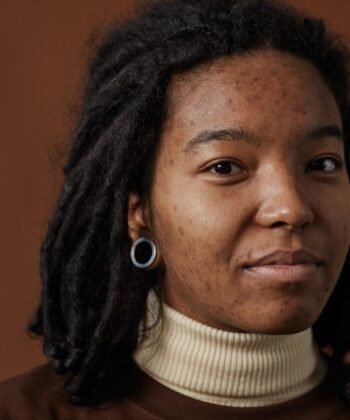 February 21, 2023
One of the reasons teenage acne flares is as a result of hormonal changes in the body that cause the glands under the skin to produce excess sebum. It is these hormones that play a major role in influencing how the sebaceous glands function.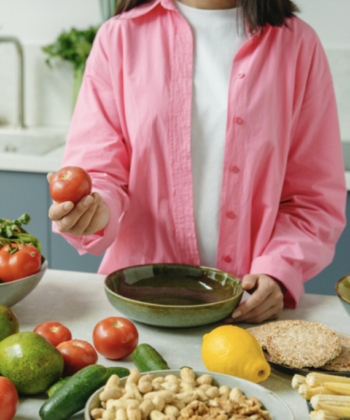 February 1, 2023
Diet plays a critical factor in a person's overall health and well-being. People with a healthy balanced diet tend to live longer and have a lower risk of developing serious health problems such as cardiovascular disease and type 2 diabetes.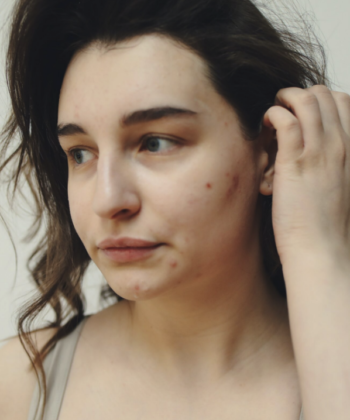 January 1, 2023
Pregnancy acne, stemming from hormonal shifts, affects up to 43% of expectant mothers, often causing breakouts and discomfort. Learn about the causes, prevention tips, and expert solutions at The Dermatology Clinic London.